CW SKIMMER AT K3LR
The K3LR CW Skimmer was designed, built and maintained by Dave Zeph, W9ZRX (right). Dave Broere (left) is a Mechanical Engineer and suggested the Rack Mounting. Both Dave's designed the rack.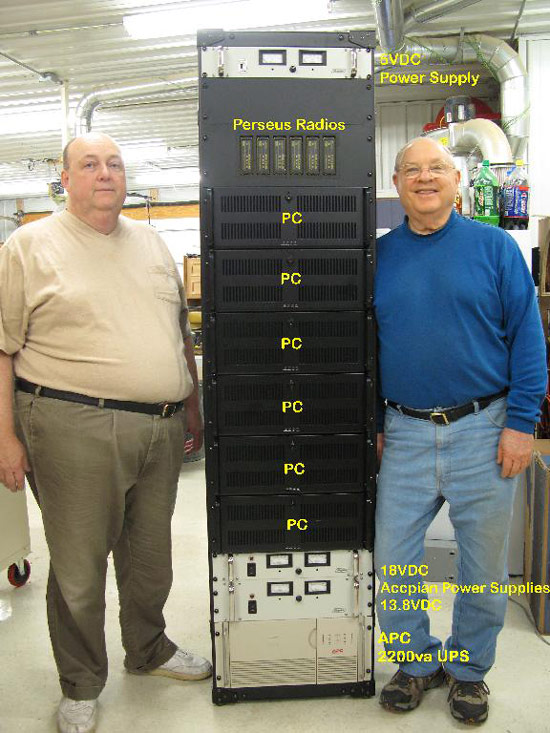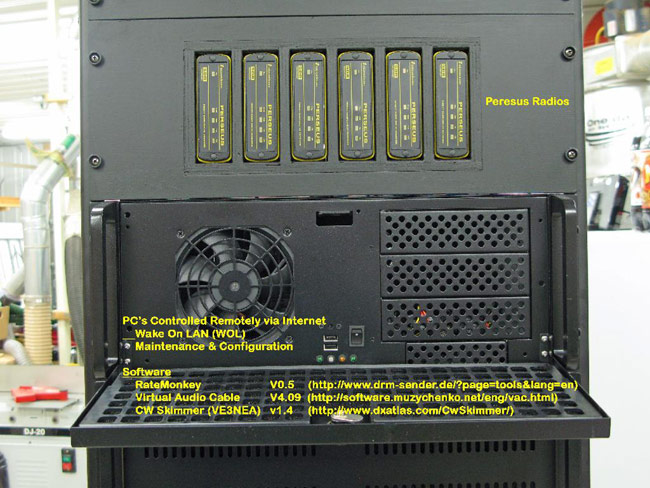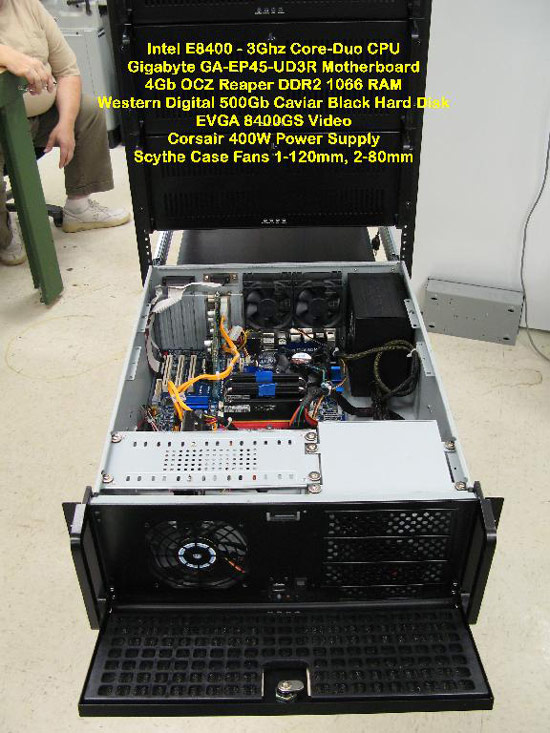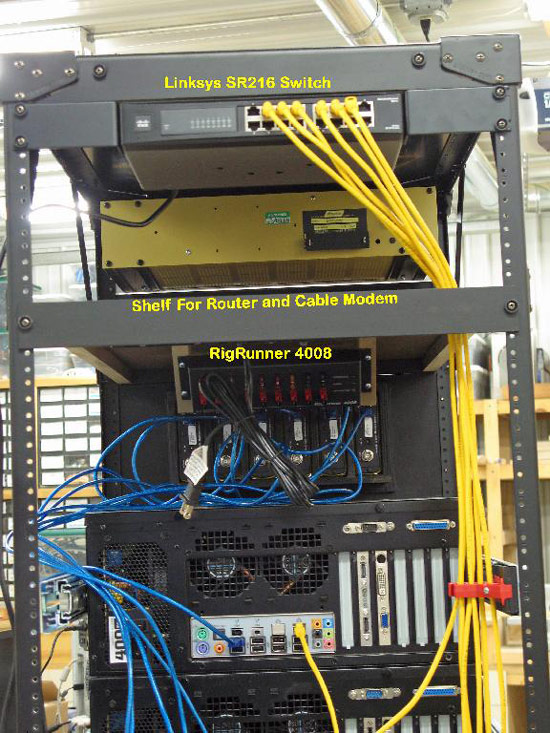 ---
This site is copyright by Tim Duffy K3LR.
All Rights Reserved. All art, photos, and html is property of Tim Duffy.